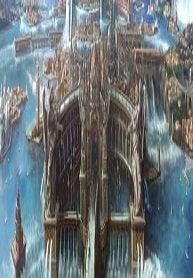 Guys, just a quick one. We will be switching the look of the site any moment from now(might be an hour or more from now) just to try and solve the issue with the adblock detector and ads issues some people are having when they close the floating ads at the bottom of site. While we will also solve some possible future issues when we migrate from our current site management system.
So when the site goes into maintenance mode, just stick around and we will be right back so you can enjoy your novels.
We ask that you forgive us for any break in links and any other stuff like that.
Thank you.