The villainess that got pregnant with the crown prince's child decided to run away – Chapter 51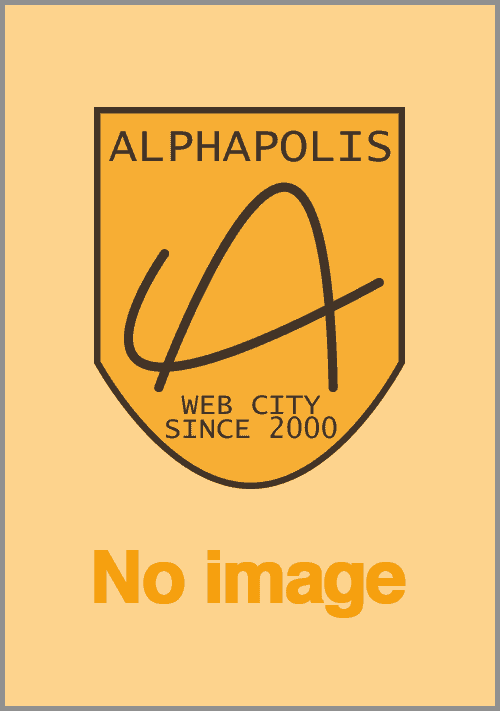 Translator: Darling | Editor: Coming soon…
Gradually I could feel my entire body feeling a bit numb from the pain.
My movements started to dull.
Lord Edward was in a tough spot as well; he is facing 5 enemies.
On top of that, he's trying to cover me as well.
"Ugh…"
It might be because there's a gap of strength between them, but Lord Edward's only been defending this entire time.
Slowly, he was losing his strength to continue; he kept backing further and further. In the same way, my body continued to dull further.
At first, I thought I was hit with poison, but it seemed to be a paralyzing drug.
Not that it makes our situation any better, either way.
Just how can we get away from this…?
"Kuh!"
Clang.
"Lord Edward!"
One of the assailants had swung his blade and launched Lord Edward's sword up in the air, and another assailant stabbed Lord Edward in his right arm.
Blood was gushing out of his right arm.
His face twitched in pain, but even then, he still tried to protect me.
One of the black figures pointed his blade towards Lord Edward, who was now unarmed.
Without mercy, without any words, the enemy lunged his blade towards Lord Edward.
"No!!!!"
He's going to get stabbed…
I had thought, but in that very instant, a bright light enveloped Lord Edward.
"…Ray!"
"Lord Edward…"
Just when I thought that all hope was lost, a bright light had enveloped us both.
When I came to, Lord Edward was looking straight at my face.
Where… Is this place?
Are we… Alive?
"Ray! I'm relieved."
"…Where are we?"
I saw Lord Edward, who had a relieved expression on his face. Compared to earlier, his expression looked far less tense.
Does that mean that we were able to safely escape…?
"…This is my mansion."
Lord Edward said while turning his eyes a bit upwards.
We're at his home?
Does that mean we're in the royal palace…?
I look around my surroundings to check.
This… Certainly looks like a familiar room.
This is one of the guest rooms that I used.
It seems like someone had me rest here.
"I apologize. I didn't realize that you were hit with a drug when you were shot with an arrow. I was careless. I had a doctor take a look at you, but the doctor told me that you still need rest. Feel free to rest here."
"I see. So, I was hit with a paralyzing drug."
He told me everything about what happened.
He told me that the wound from the arrow wasn't that deep.
He told me that if I rested then the effects of the drug should wear off over time. The doctor treated me, but it apparently still takes some time for the drug to wear off completely.
But still, I wonder… When I opened my eyes, how come the scenery changed from the forest to the royal palace?