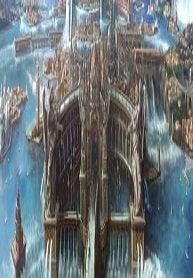 Hi guys, I hope you're doing well and keeping safe.
I know you want to get back to some reading so I won't waste too much time here, we've got only one editor working now and the novels and chapters are too much for him.
Releases are being delayed because of the lack of editors, so please if you've got some experience with editing and would like to help us out, please get in touch.
You can email us at [email protected] or join us on our discord server through this link https://discord.gg/ZVvg8ww and leave a message and I will pm you.
Thank you.