The villainess that got pregnant with the crown prince's child decided to run away – Chapter 54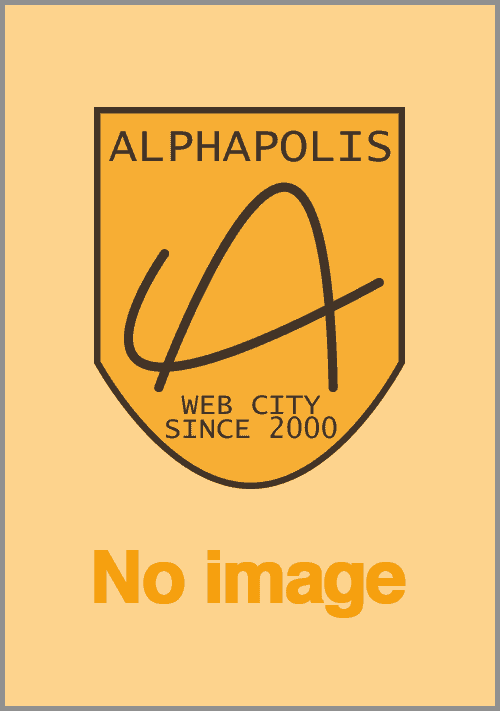 Translator: Darling | Editor: Coming soon…
"Lord Edward seems to trust you but, I can't bring myself to trust you right now. Why did you choose to approach Lord Edward? Why are you able to use ancient magic that has been long lost? Can you explain this to me?"
Makoto asks with a serious gaze.
However, I don't know how to answer any of her questions.
The reason why I approached Lord Edward was because he used to be my…
"Lord Edward seems to trust you but I can't. Why did you approach Lord Edward? Why are you able to use ancient magic that no one else can? Can you explain this to me?"
Makoto asked. She was looking at me intensely.
However, I don't know how to answer any of her questions.
The reason why I approached Lord Edward was that he used to be my fiancé and the person that I loved the most in this world.
I couldn't just leave him out there injured.
But… I can't just tell her that. Considering how I look right now, no one would believe me if I said that I'm actually Rachel.
People would just think that I'm crazy.
Or worse, people might think I'm plotting against the royal family and throw me in prison.
"Lord Edward was injured and lying on the ground. I only wanted to help because I was worried. I wasn't really plotting anything against Lord Edward or anything. As for my use of magic… It's like I said earlier, I don't recall using anything of the sorts at all. That's just the truth."
I wonder what she's going to ask me next.
"…It feels like you're hiding something from me."
Makoto lets out a deep sigh and takes something out of her pockets.
She took out a square metal object that had a few buttons on it. It was about the size of a palm of a hand.
"If possible, I would have liked to avoid using this but… I guess there's no helping it. From now on, please answer my questions honestly, otherwise, this device will tell me that you're lying."
It seems like what Makoto had pulled out of her pockets was a magical tool that could detect lies.
If I refused, then I'll just look even more suspicious.
There's no way out of this, I'm just going to have to go with Makoto says.
"…I understand."
"Well then, please hold on to this."
She says as she hands me over a round object that could fit in my hands. The round object was connected to the lie-detecting device with a string.
I lightly gripped it as she directed.
"Do you know what this device is called?"
The name of the device?
There's no way I would know the name of a device that I have never even seen before.
"No. I don't know."
"I see. It seems like you really don't know."
Makoto intensely stared at the device.
It seems like if I lie, the device will have some sort of reaction.
"This device is called Mr. Pukey Pukey #18."
Mr. Pukey Pukey…?
Is this the revised version that Makoto mentioned before?
But I feel like its functions are completely different now…
"Wasn't Mr. Pukey Pukey a magical tool to just take care of vomit?"
As soon as I said that, Makoto's eyes widely opened.